Favorite Foods Info
Coffey County 4-H Favorite Foods Show will take place during County Club Day
Favorite Foods Show is a contest for 4-Her's to practice setting a place and designing a menu for a mock party. Youth are encouraged to think about MyPlate, portion sizes, food preparation and food safety while planning their meal. Then, they will set up their exhibit on a card table with decorations, table service and a printed menu. Judging is done by conference.
You will need to provide one picture of the favorite food you have selected being prepared and one of the finished plated product. 4-Her's no longer prepare food to present the day of the event due to concerns about food waste, food prep and presentation time the day of the event, along with a few other things. We will revisit the topic again if needed. Favorite Foods in held during County 4-H Club Day. Be sure to sign up with your club leader in order to participate. Information for Favorite Foods is posted to the 4-H page of our website at https://www.coffey.k-state.edu/4-h/favoritefoods/index.html.
Below is some information to help you get started preparing your exhibit!
Everything you need to Know about Favorite Foods
2022 Table Entries
Grayson Shoemaker- TOP SR Rachael Barnhardt- Top Int Raegan Barnhardt- Top Jr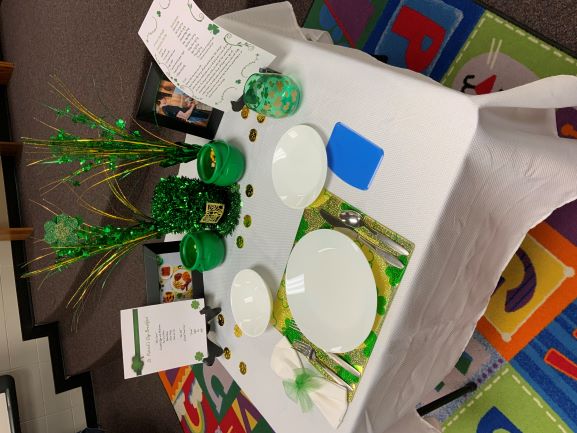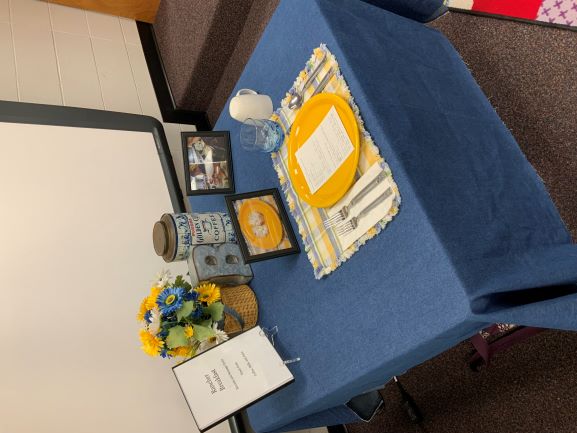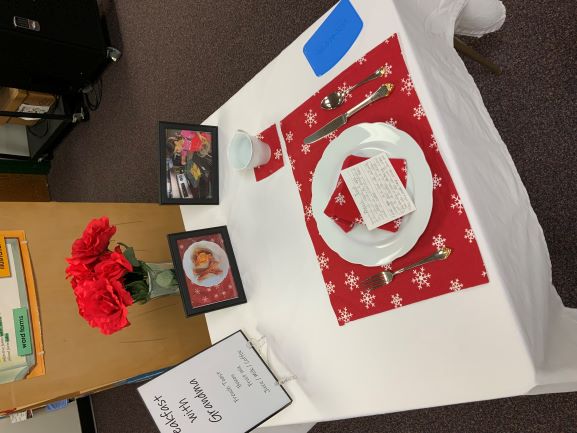 Kyla Lankton- Alt SR Nellie Knight- Alt Int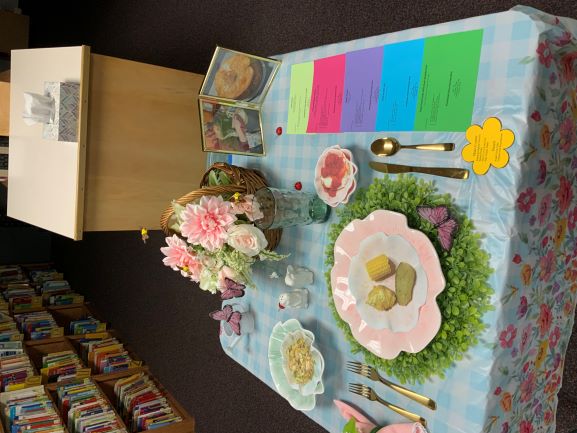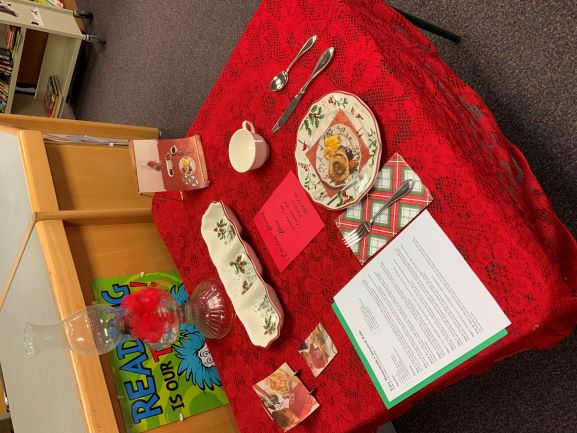 2021 Table Entries
Kyla Lankton- Top SR Rachael Barnhardt-Top Int Rebecca Barnhardt- Top Jr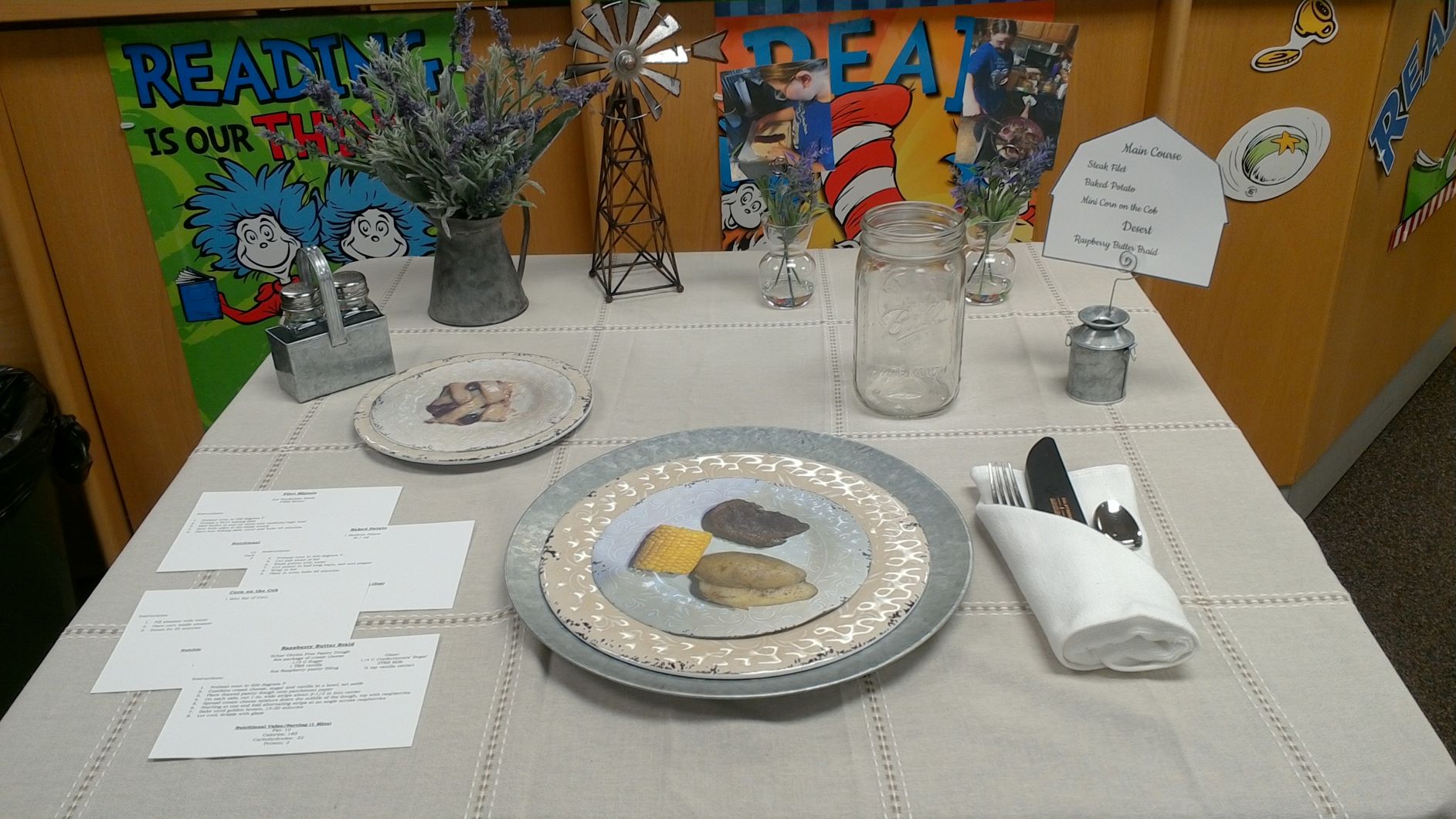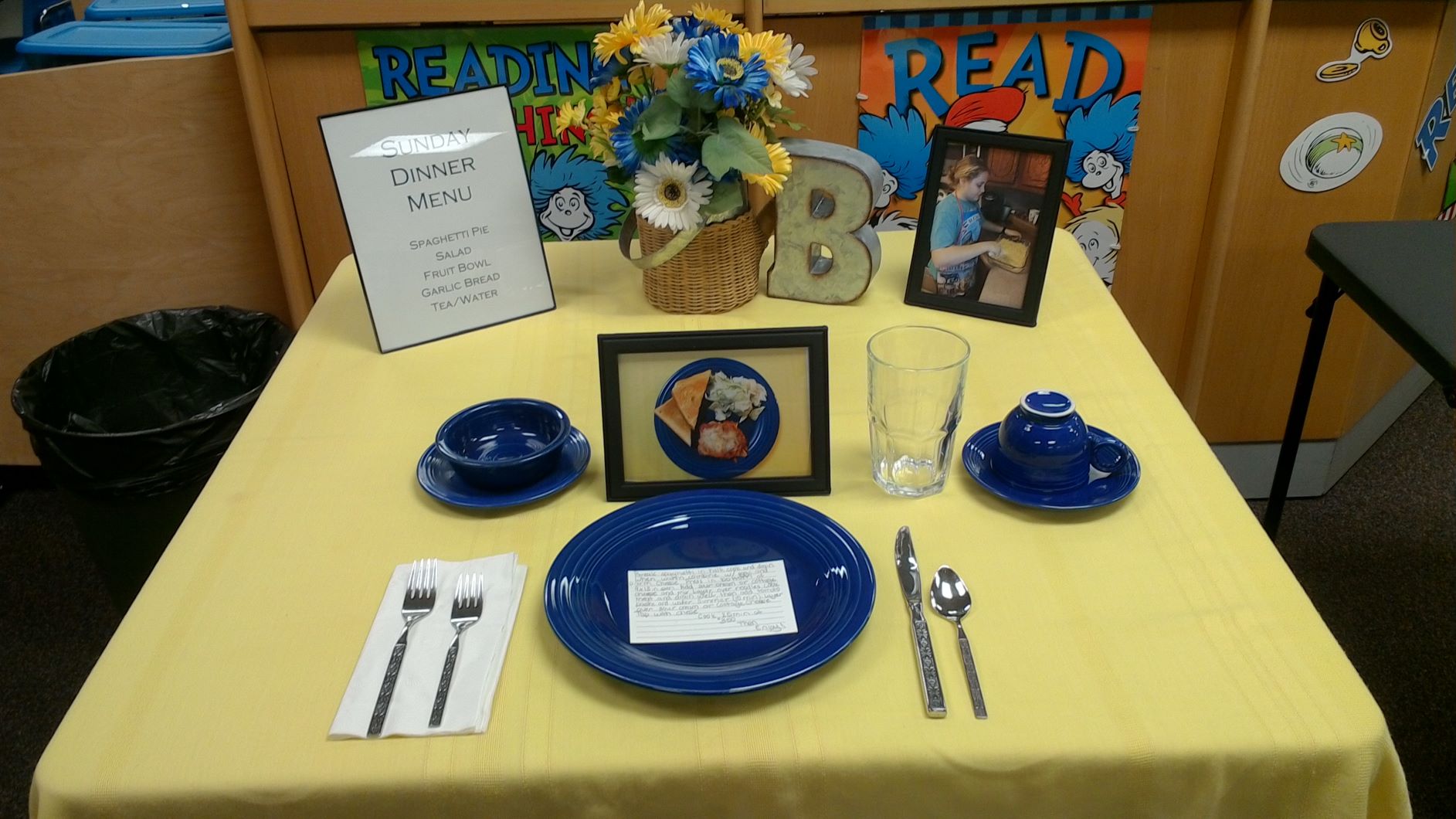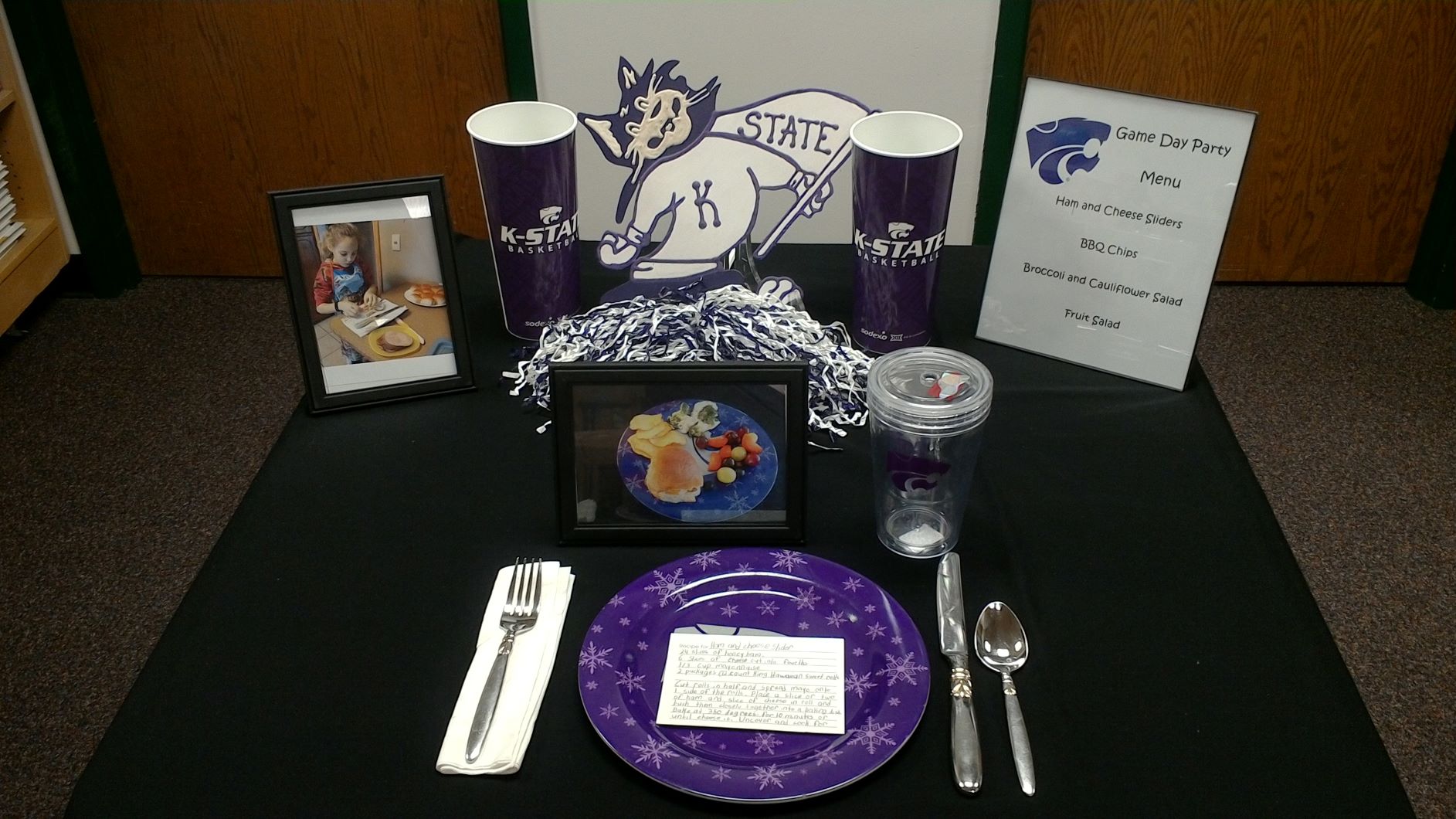 Grayson Shoemaker- Alt. SR Brycen Hopkins- Alt Int Nellie Knight- Alt Jr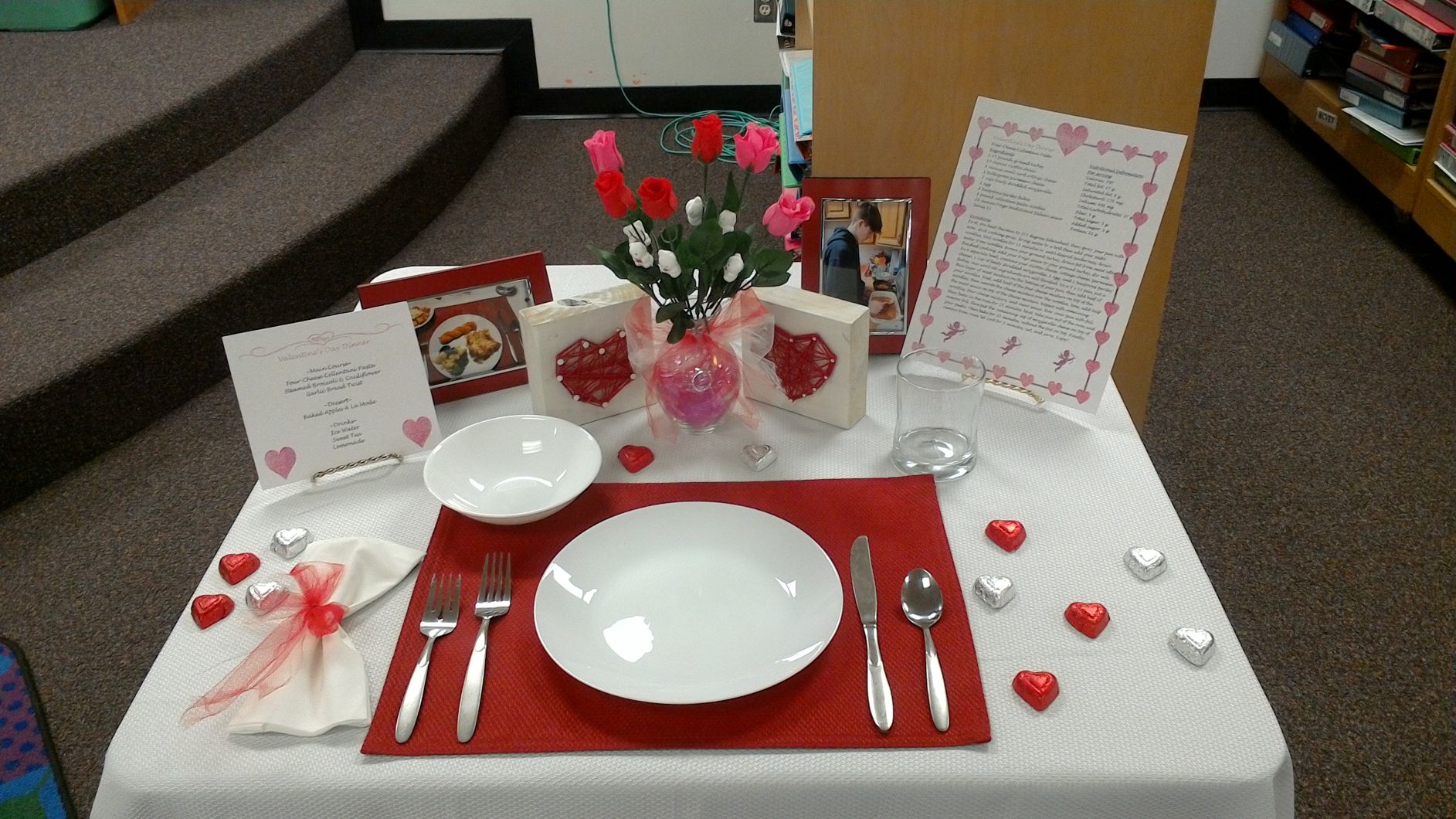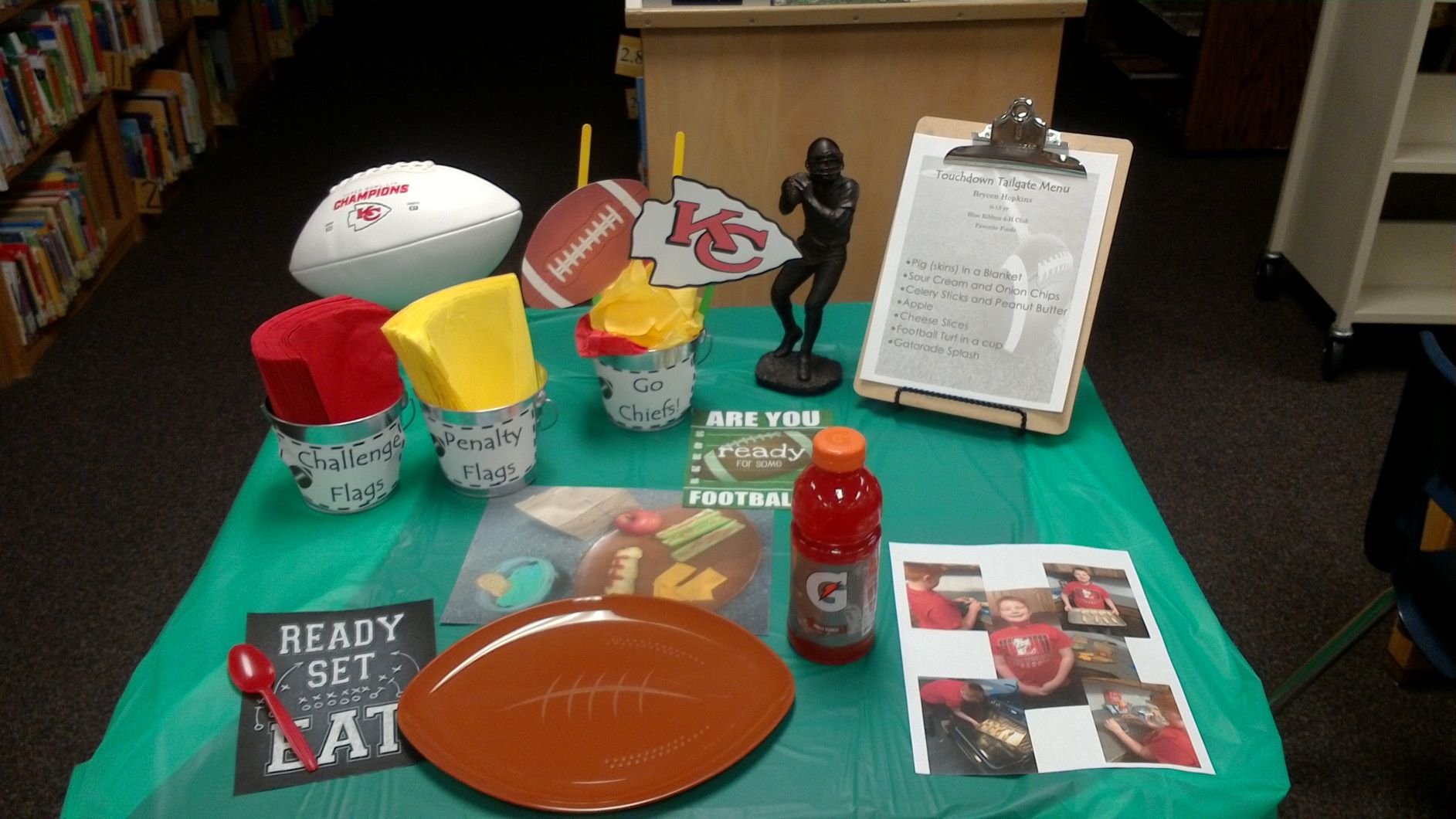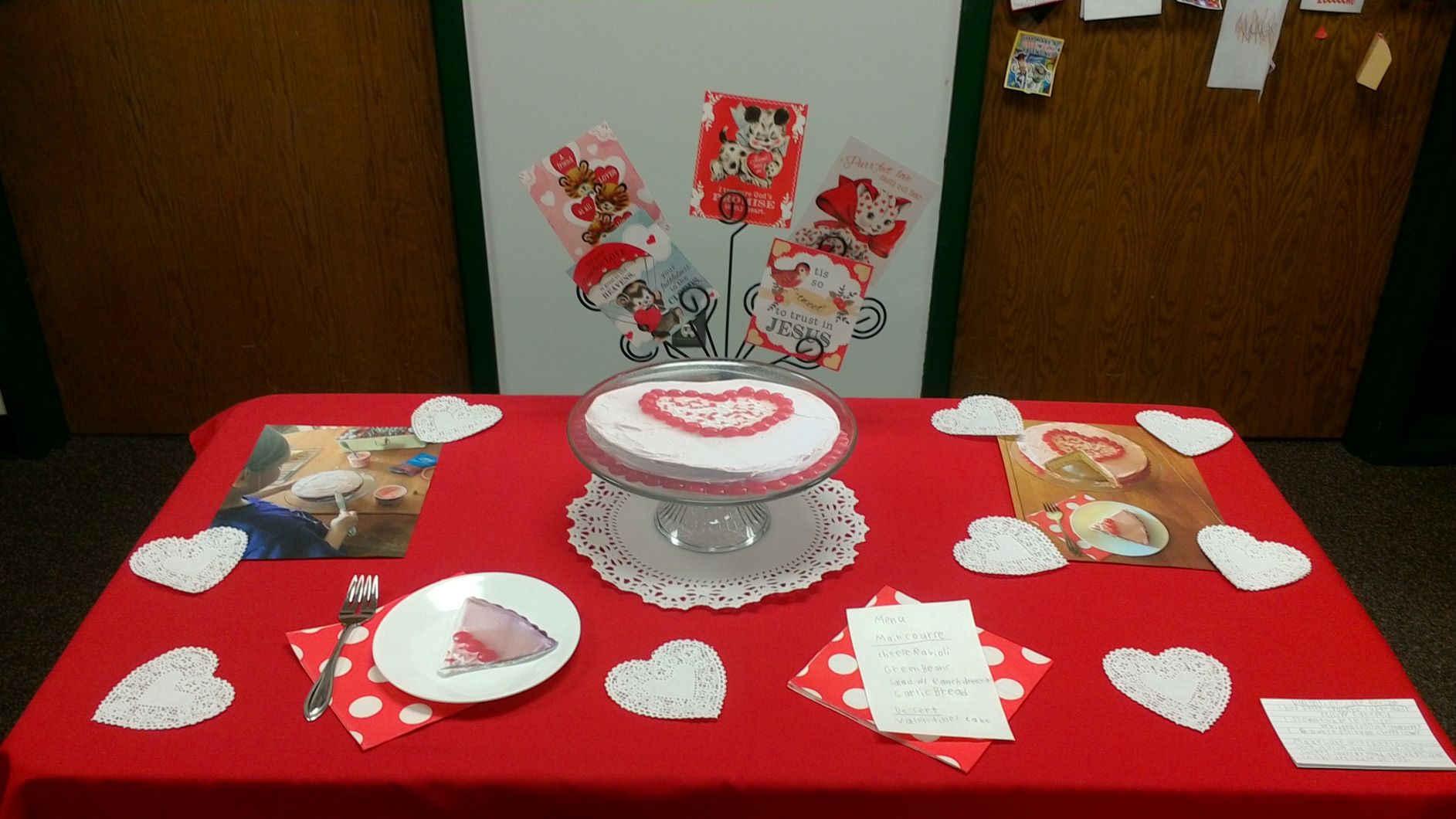 Raegan Barnhardt -JR Brynn Sowder- INT Julia Del Percio- SR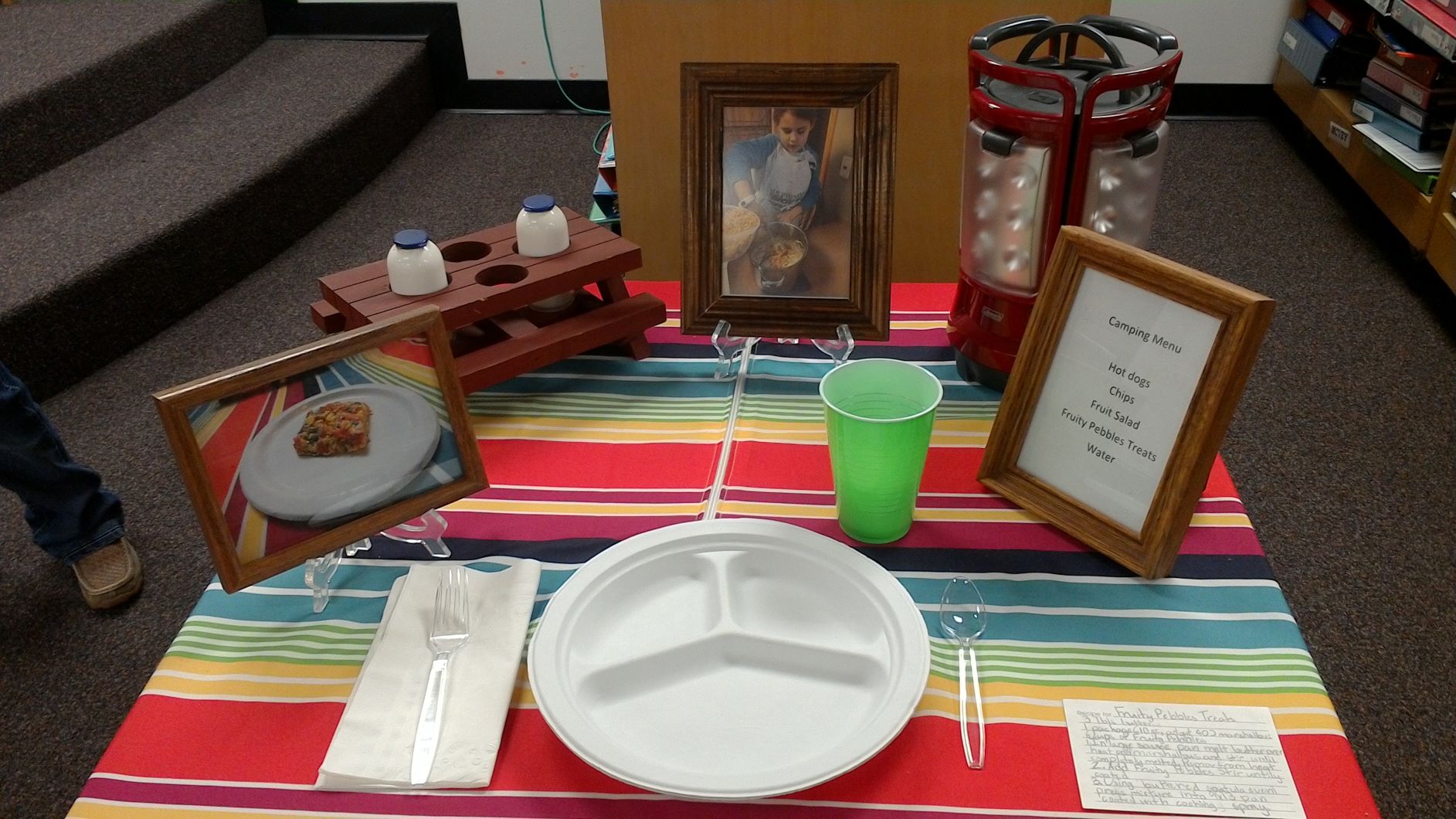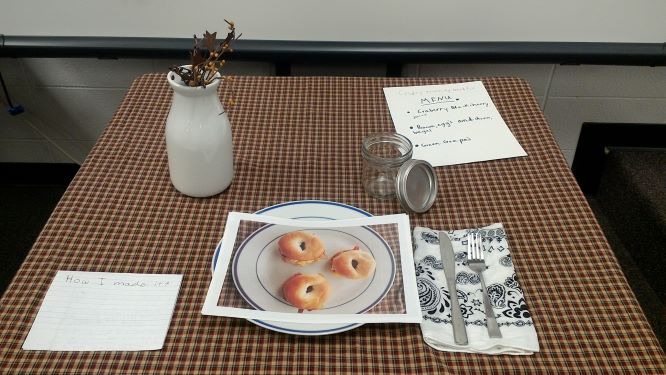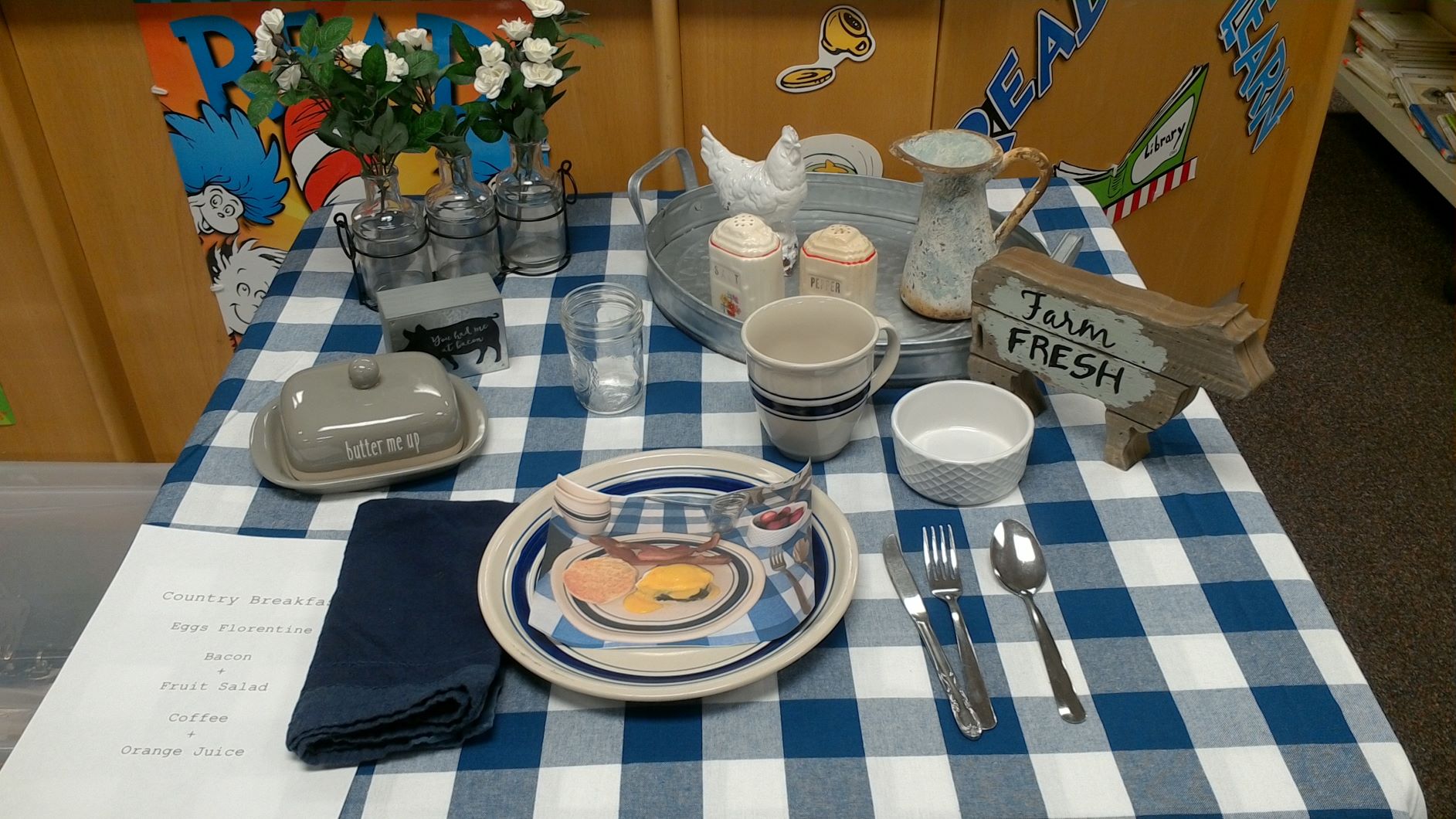 Colleen Decker- SR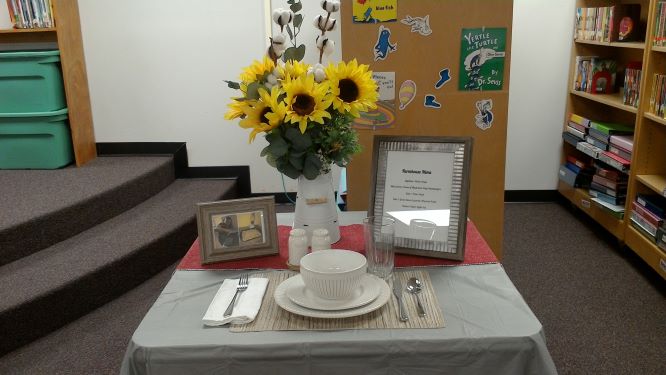 Past Years Entries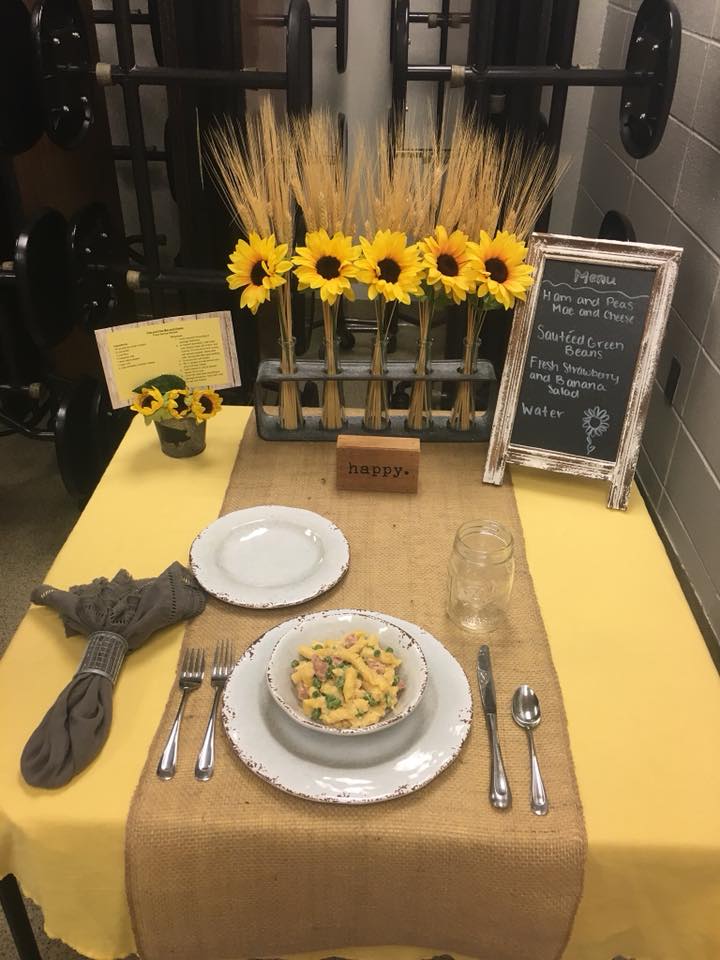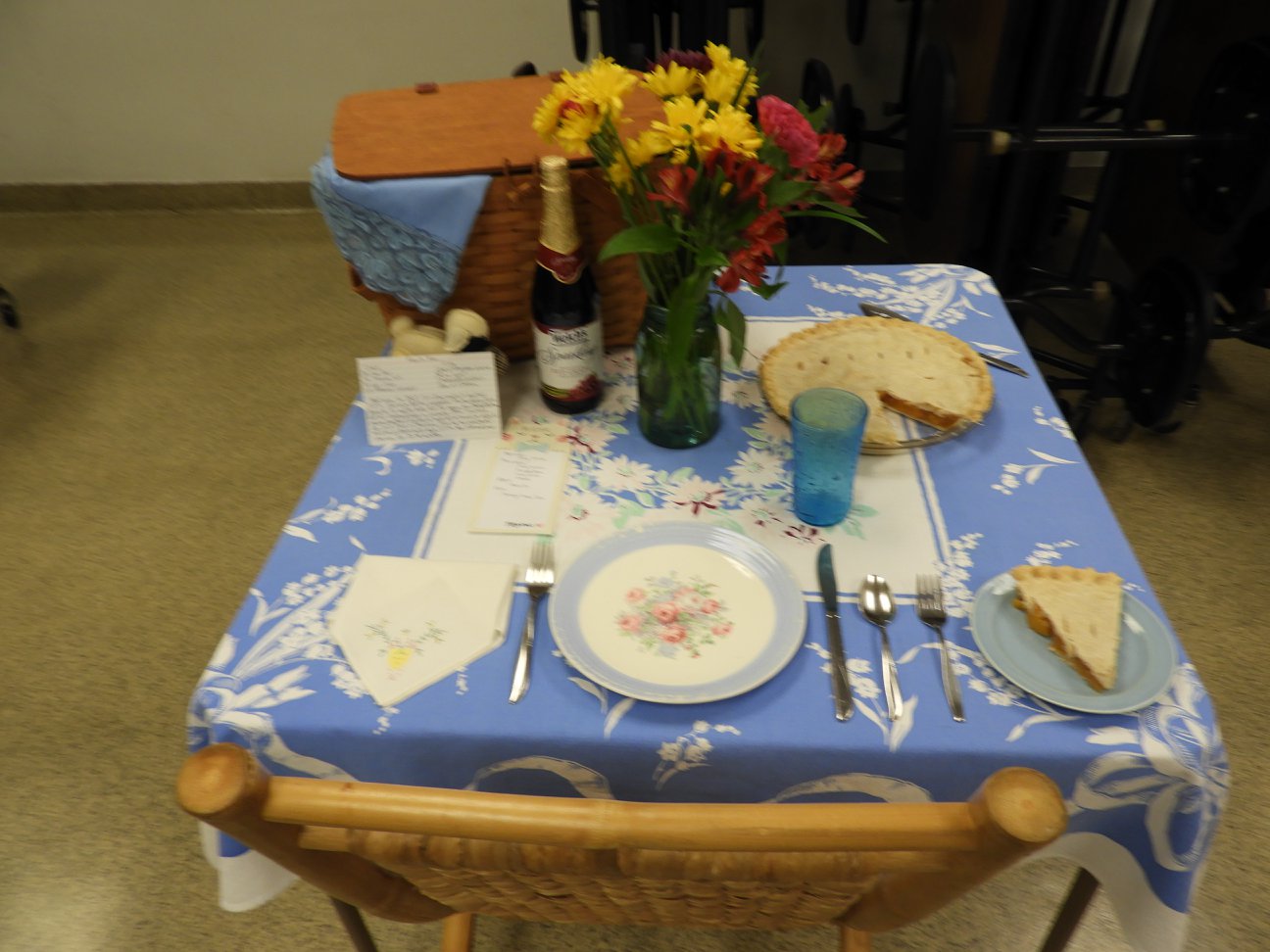 2018 Top Blue Senior- Sarah Sergeant 2018 Alternate Top Blue Senior- Bonnie Romig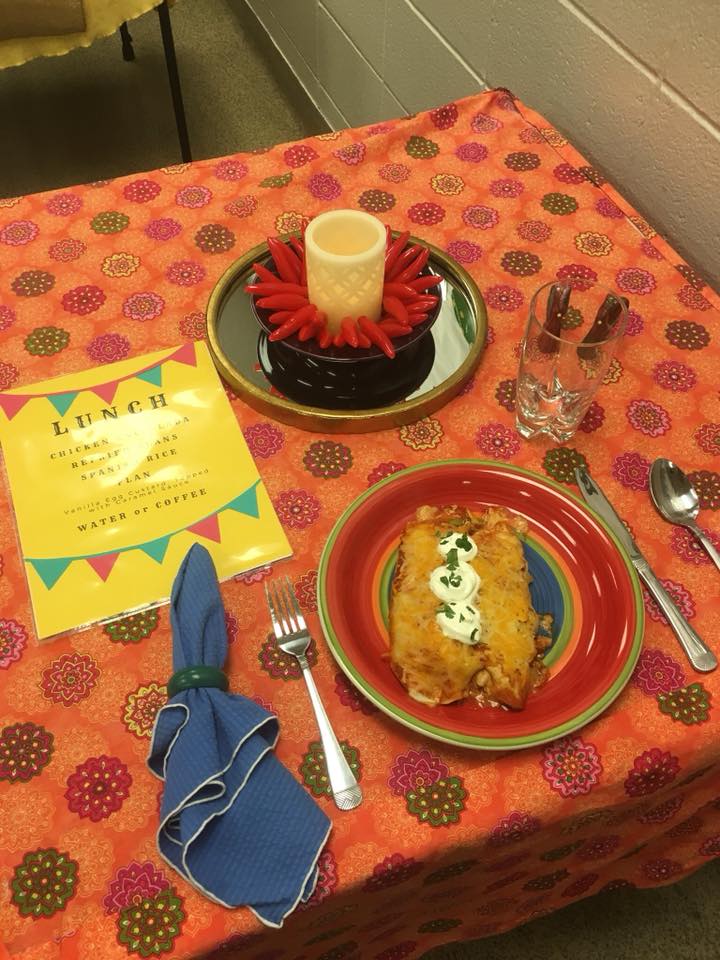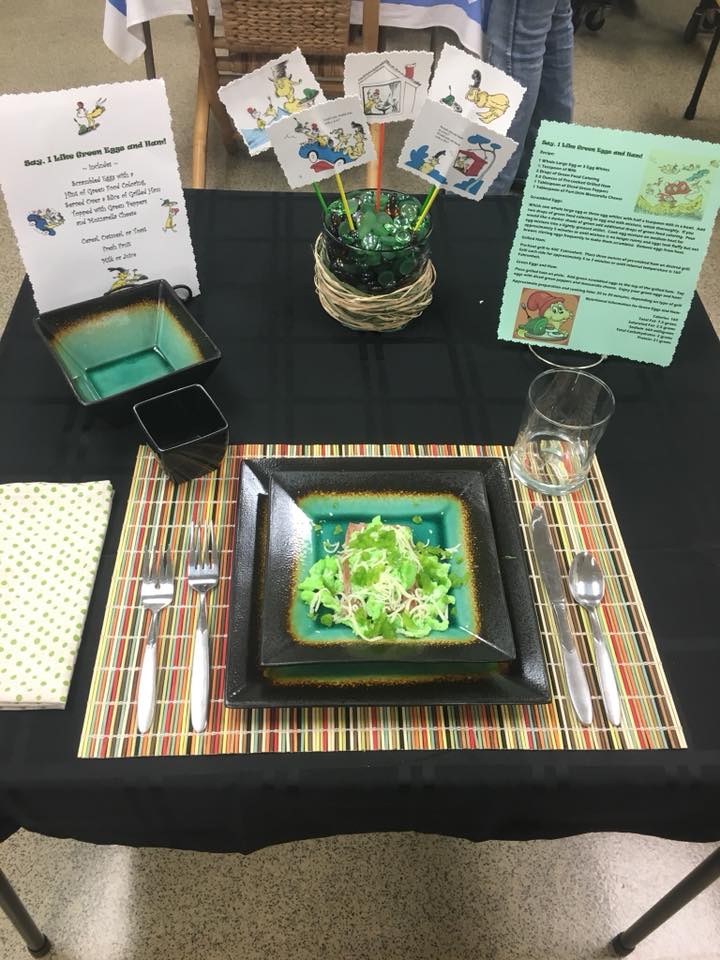 2018 Intermediate Top Blue- Amarin Shelton 2018 Intermediate Alternate Top Blue- Kohlton Shoemaker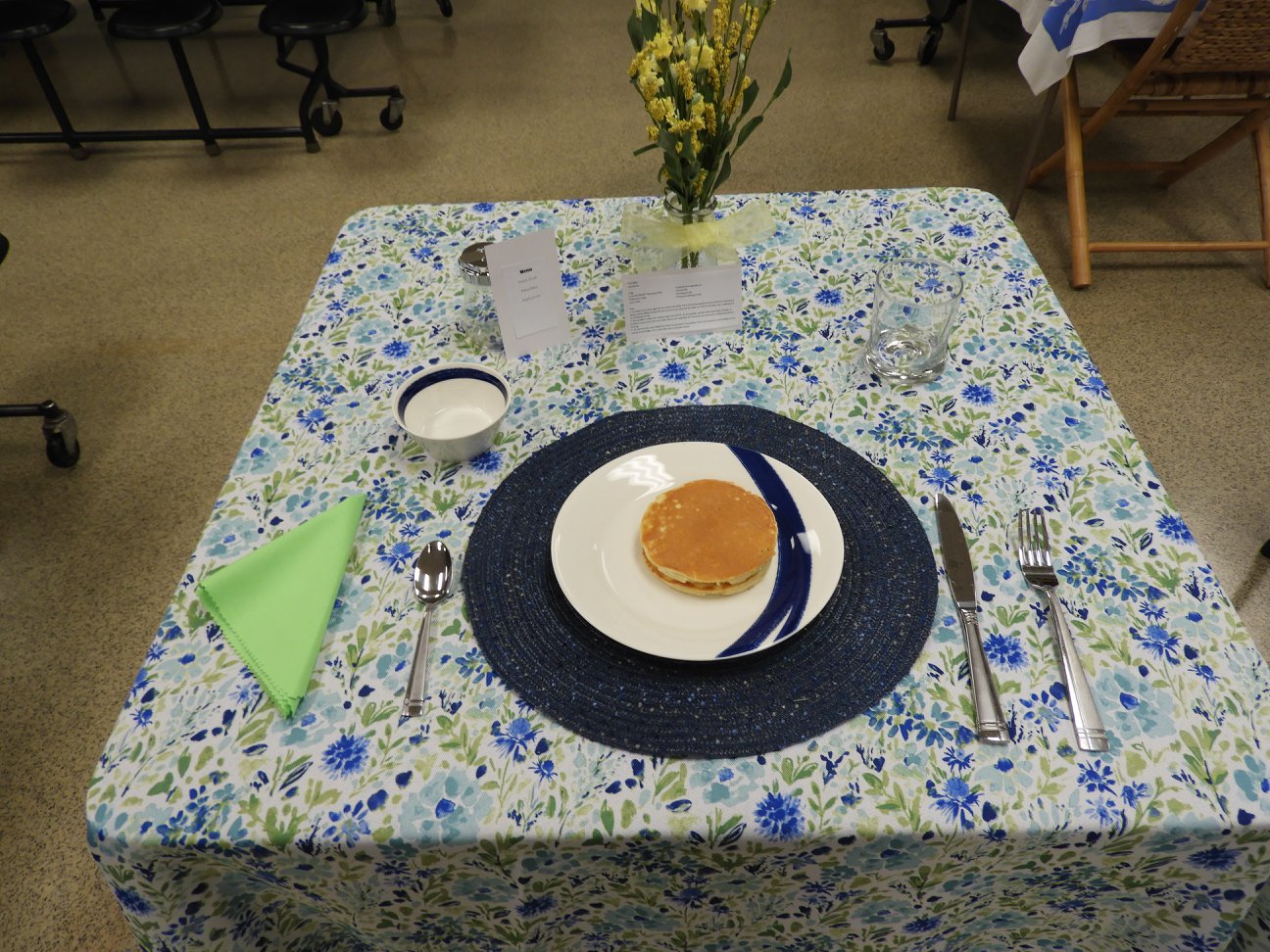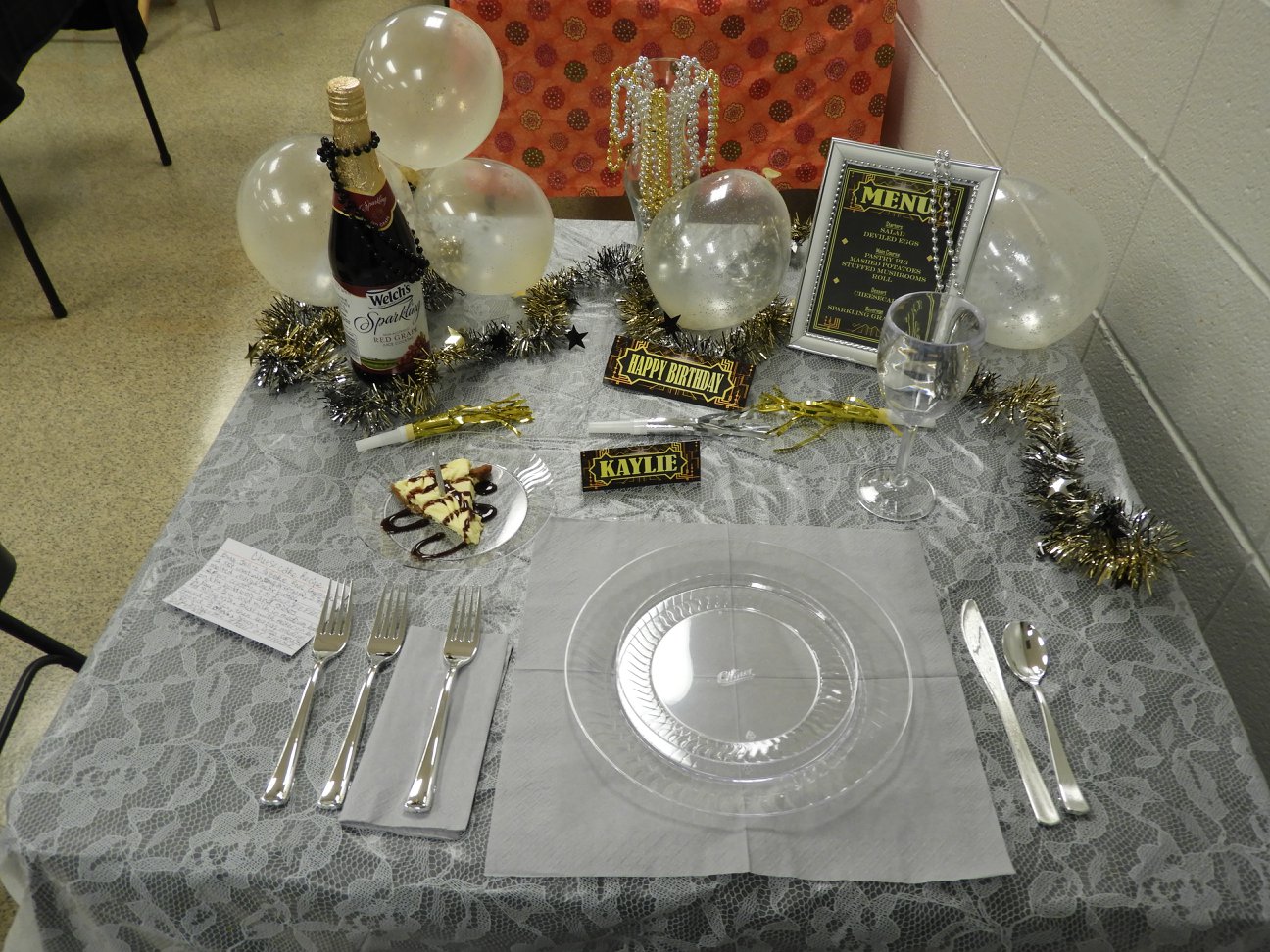 Aubrianna Vannocker Kaylie Burdick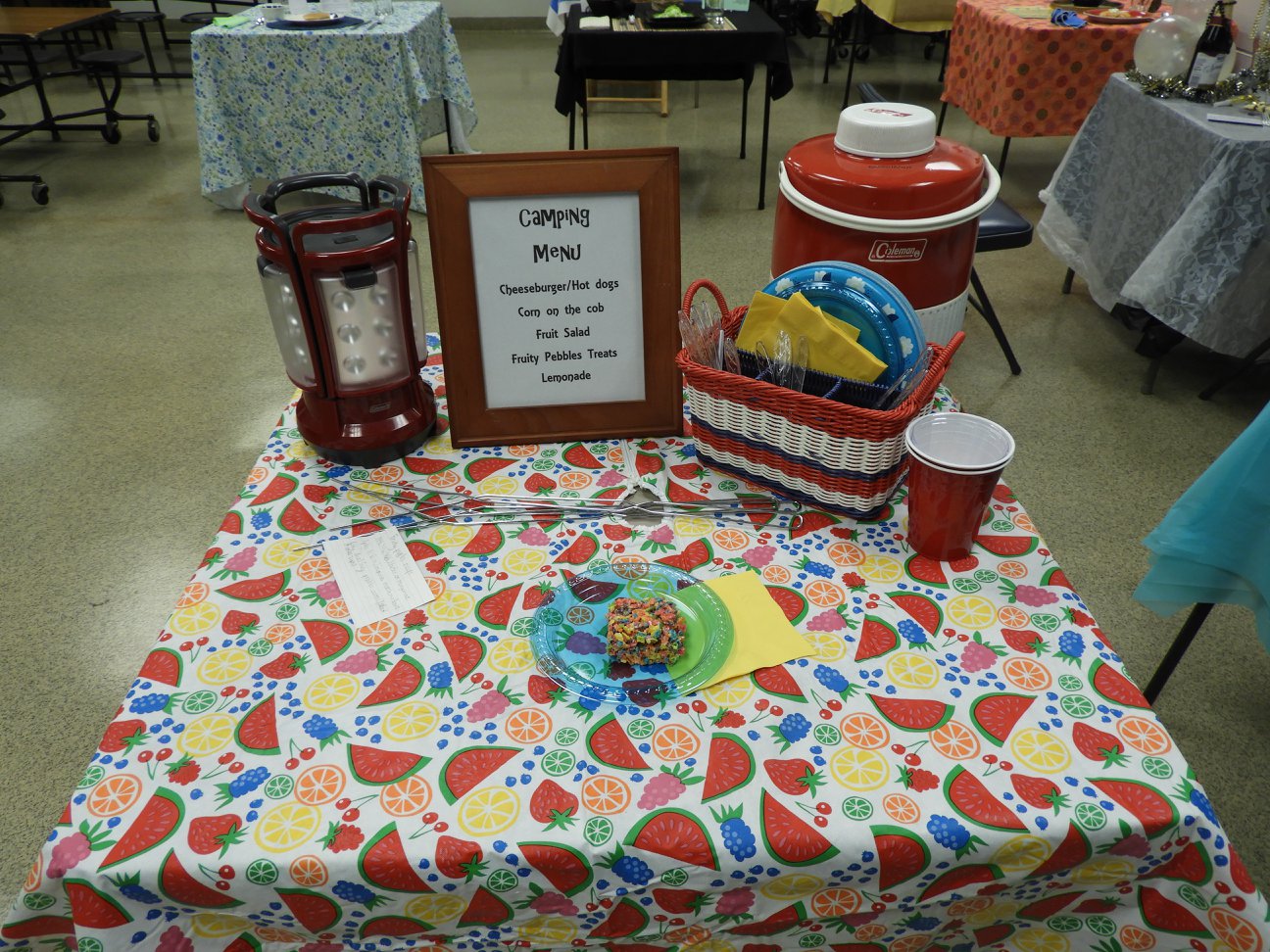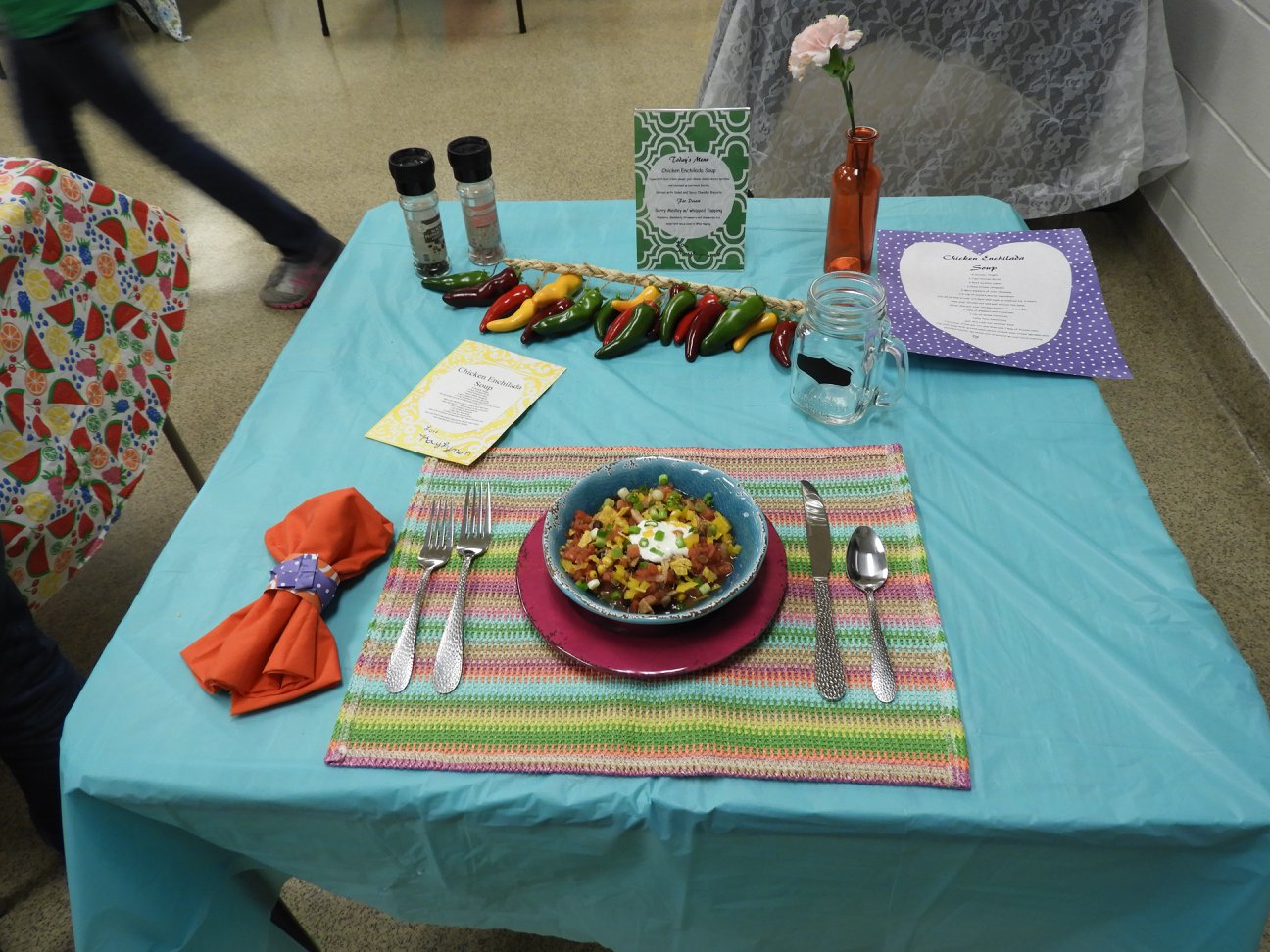 Rachael Barnhardt Kaylynn Nicholson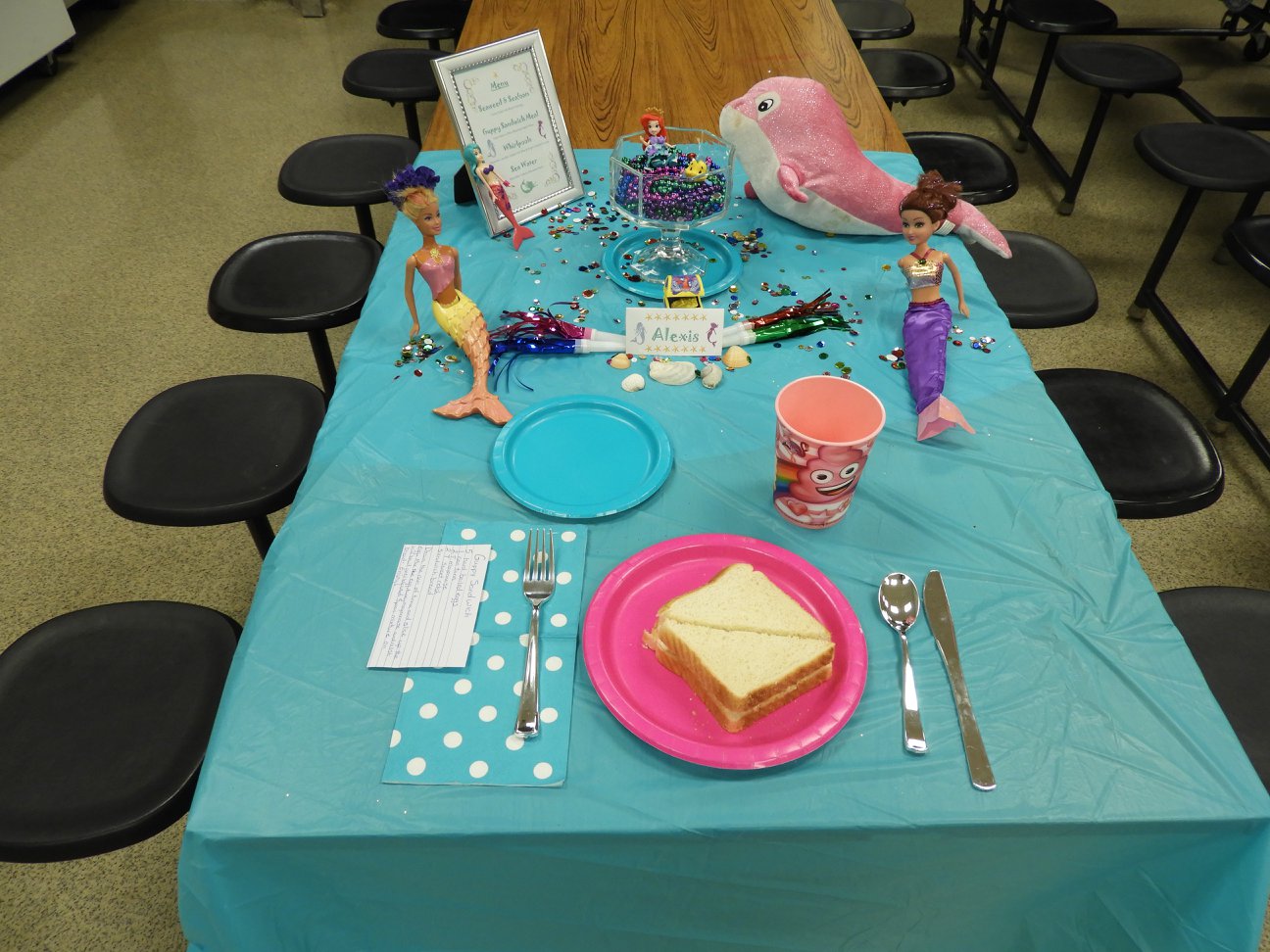 Alexis Burdick
2015 photos