County 4-H Camp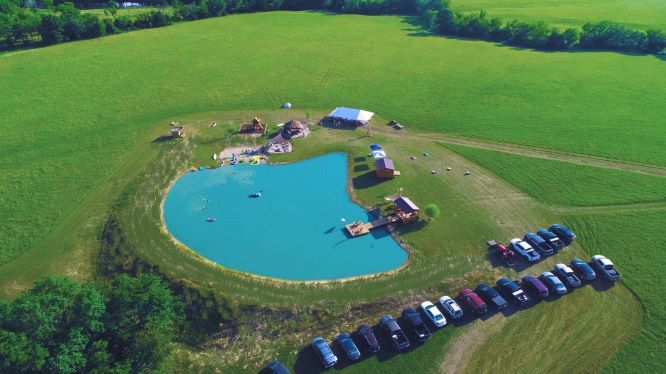 Where: Stillwaters Edge Retreat, Yates Center

When: June 28-29, 2022

Late Registration: June 1, 2022
Late Cost: $75 per Camper
Who: Campers 4-H Aged 7-13, Counselors 4-H Aged 14-18

What:
An overnight camp at Stillwaters Edge Retreat near Yates Center for Coffey County 4-H members this summer! The camp will include 1 1/2 days of activities, overnight tent camping, 4 meals, and transportation to and from the Extension Office. This opportunity is open to Coffey County 4-H members only!

Camp will be held June 28th and 29th. We understand that there will be a potential conflict with make up ball games and other activities going on these days, so we will be flexible with families in order to give everyone the opportunity to participate as much as possible if they want to!


Registration Forms