Pioneer Trails Camp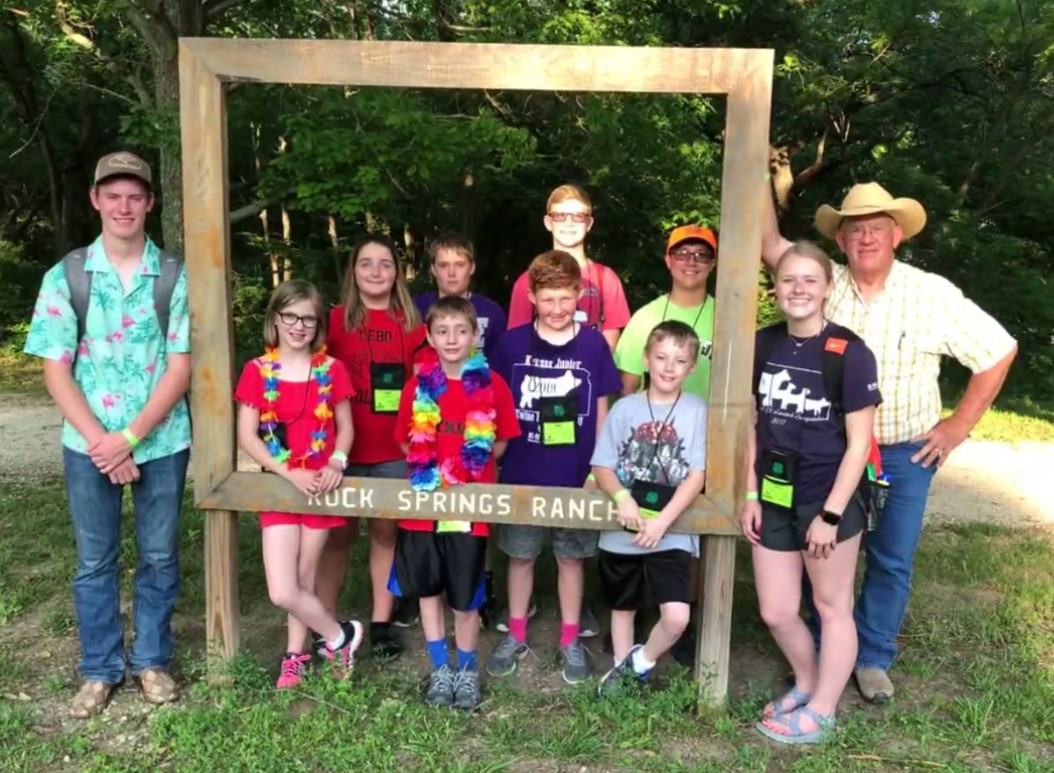 2021 4-H Camp

Camp will be held this year at 50% capacity due to COVID-19 restrictions. There are several new guidelines for camp this year. If you are interested in receiving more information, contact the Extension Office directly or click here to be directed to information from Rock Springs.
When: Jun 12-15, 2021
Where: Rock Springs 4-H Center
Registration Deadline: April 22, 2021 by NOON

Quota Expectation: Due to reduced camp capacity Coffey County has been given a quota of 10 campers. If the quota is not met by April 22nd the Coffey County WILL NOT be participating in Rock Springs Pioneer Trail Camp this year.
Fee: $250
Why camp? Check out this video to find out: Click Here
Registration Information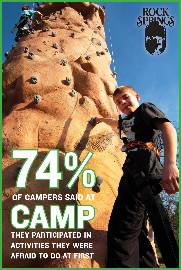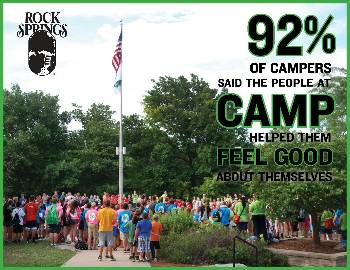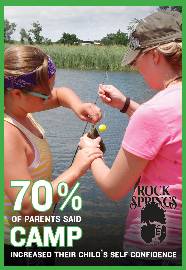 Camp Counselor Information
We want you to be a counselor at Rock Springs 4-H Camp, June 11-15, 2021 We are in search of 15-18 year olds that like to work with youth. If interested, please fill out the application form and return it to the Coffey County Extension Office by April 22, 2021

Michael Lehmann, 2019 Camp Counselor
Elliott Burns, 2019 Camp Counselor
Lauren Williams, 2019 Camp Counselor
2019 Camp Memories
2018 Camp Memories