Pioneer Trails Camp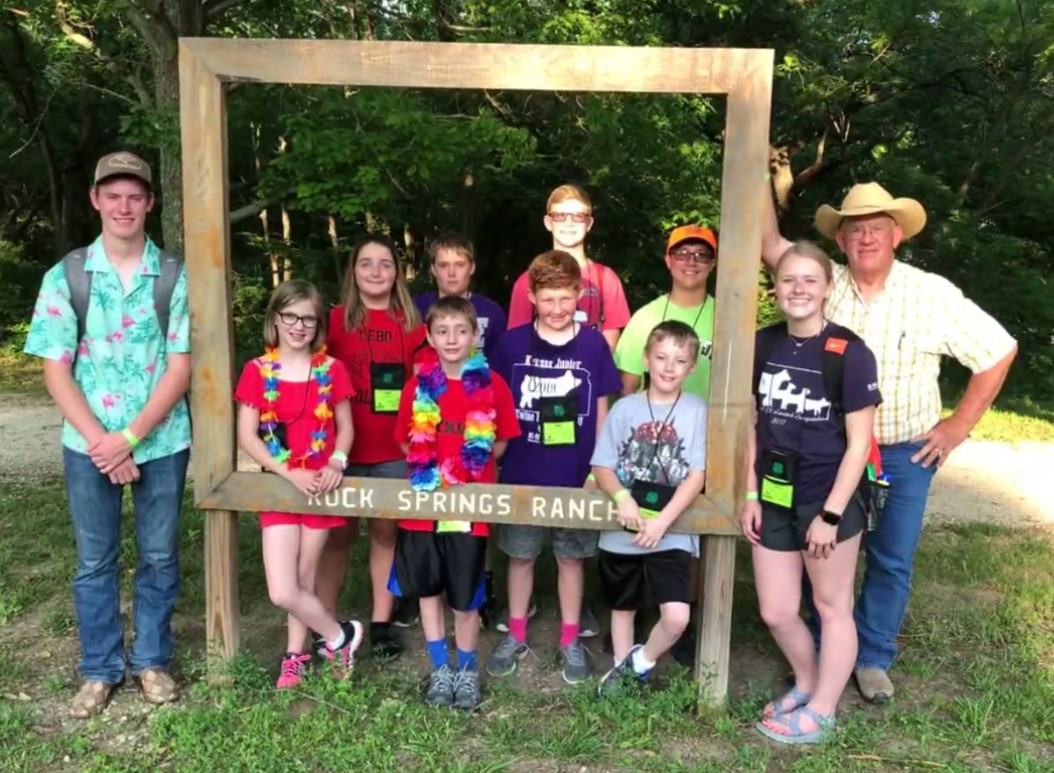 When:
Where: Rock Springs 4-H Center, Junction City
Who: 9-13 year old 4-H members
Registration Deadline: TBD

Fee: $205. Includes 10 meals, 3 nights, and most camp activities including crafts and rifle range.
Why camp? Check out this video to find out: Click Here
Registration Information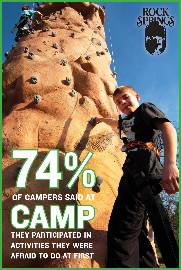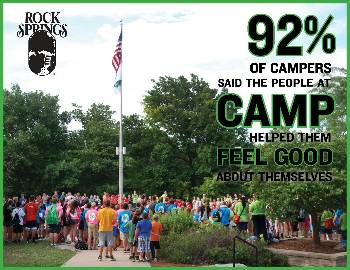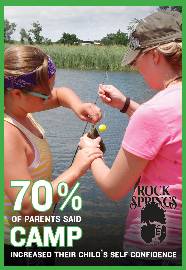 Camp Counselor Information
We want you to be a counselor at Rock Springs 4-H Camp, June 2-5, 2019! We are in search of 15-18 year olds that like to work with youth. If interested, please fill out the application form and return it to the Coffey County Extension Office by April 22, 2019.
Michael Lehmann, 2019 Camp Counselor
Elliott Burns, 2019 Camp Counselor
Lauren Williams, 2019 Camp Counselor
2019 Camp Memories
2018 Camp Memories