4-H Ambassadors
Contacts
Jill Barnhardt, Agent Email
Darl Henson, Agent Email
Mary Lou Ponder, Advisor
Extension Office: 620-364-5313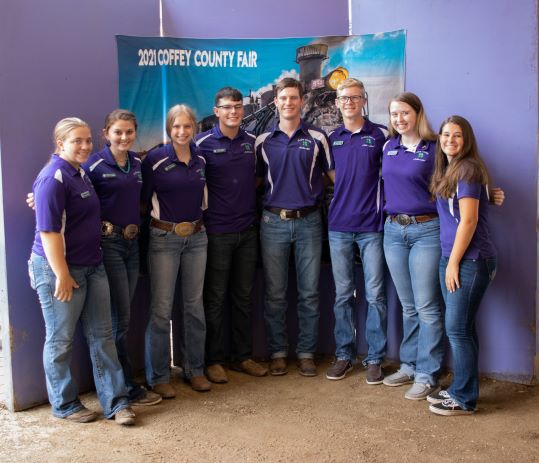 Elliott Burns
Elliott is a 11th year member of Stringtown Bomber's 4-H Club. He currently serves as the clubs president. His favorite project is the swine project, but his favorite 4-H memories include all of the good times at County 4-H Camp. Elliott says, "4-H is the best organization on the planet!"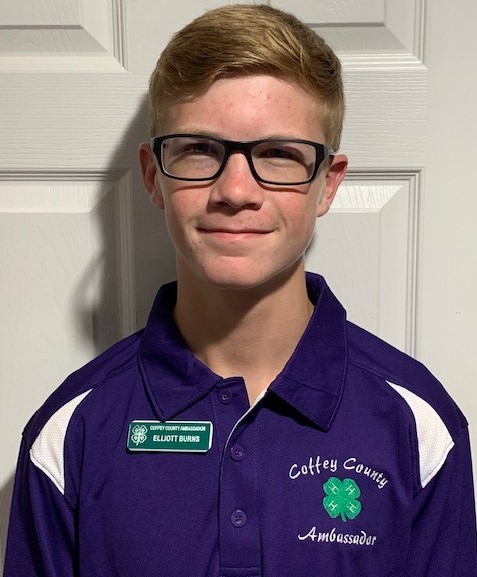 Isaac Durst
Isaac is a 10th year 4-H member. He currently serves as president in Blue Ribbon 4-H Club. His favorite project is Shooting Sports- Western Heritage, and his favorite memory is winning the top and award at the Western heritage national competition. Isaac says, "I love 4-H because it teaches me life skills and I get to spend time with great people."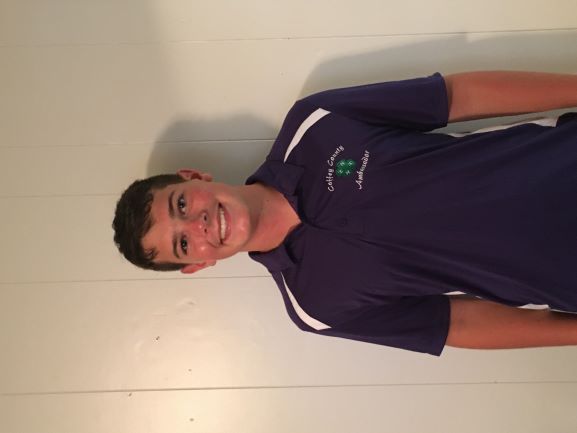 Zane Edelman
Zane is a 8th year member of Blue Ribbon 4-H Club. He currently serves as the club Reporter, which he says is definitely and underrated postition! His favorite project is woodworking because he has learned the most in it. He said, "Honestly, I am surprised what all that I can build." His favorite 4-H memory so far is attending Discovery Days because of the group of friends he made who did everything together. Zane said, "4-H has given me so many opportunities to learn in fun ways."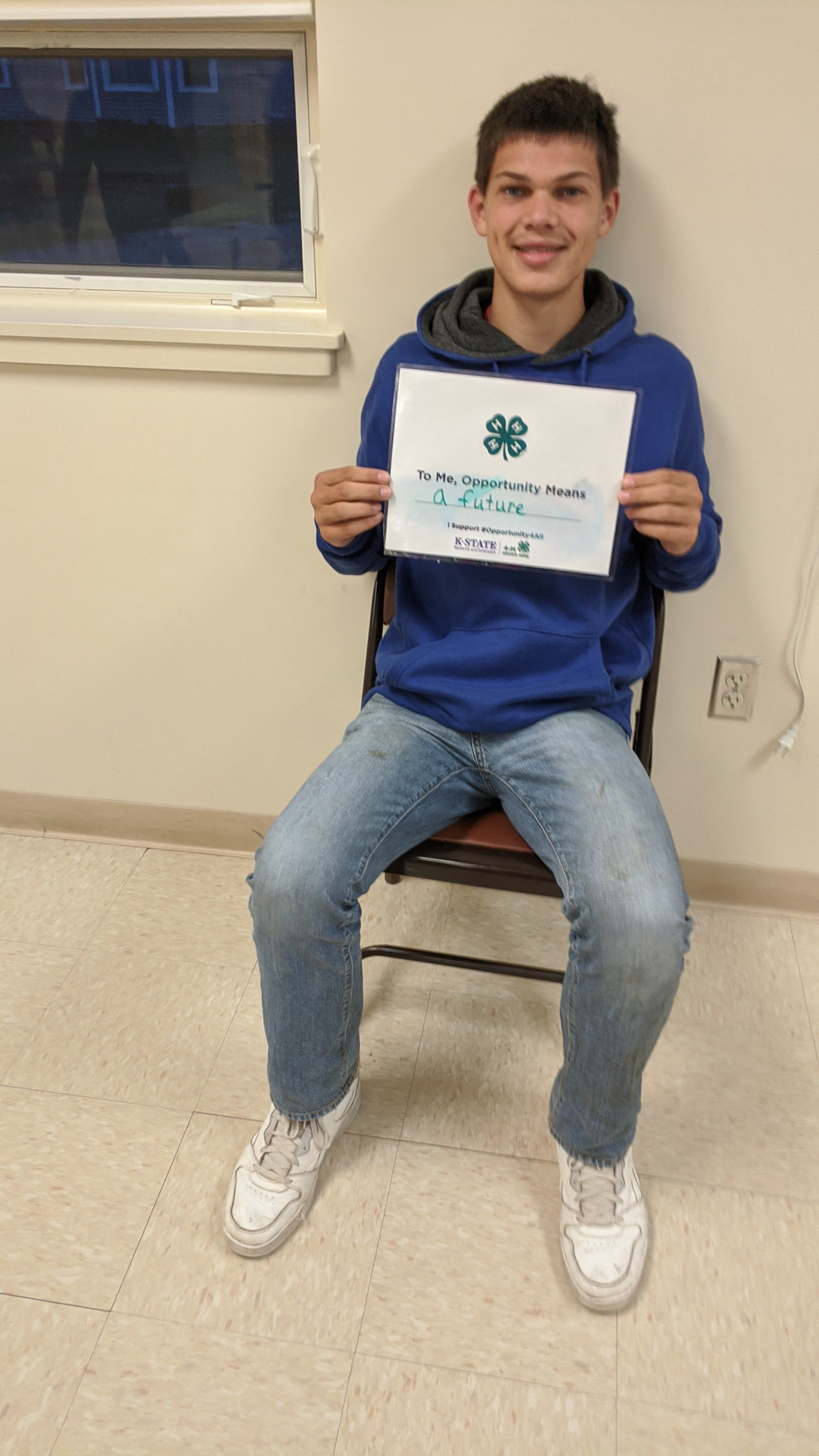 Halle Finnerty
Halle is starting her 10th year in Liberty 4-H Club. She currently serves as the club president and as a 4-H Council Representative. Her favorite projects are the Meat Goat and Swine projects because she loves getting to know her animals each year. Her favorite 4-H memory is spending time with friends at fair that she doesn't get to see year around. Halle said, "4-H has impacted my life so greatly. It had made me the person I am today, and I will forever be greatfull for this wonderful organization!"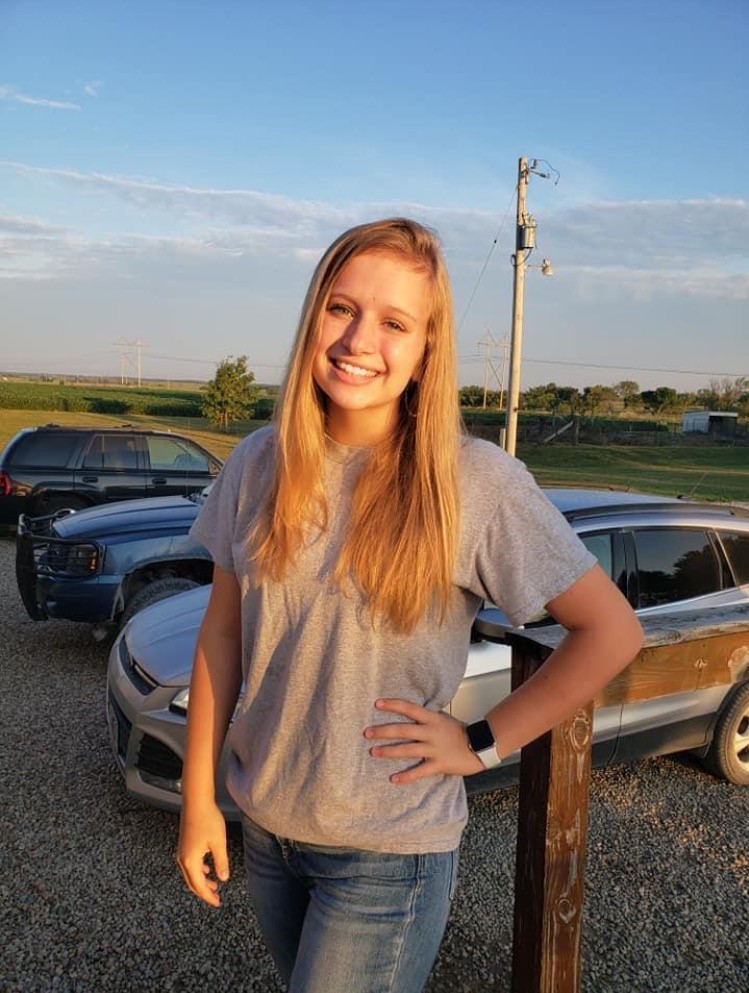 Kyanna Lankton
Kyanna is a 11th year member of Smilin' Thru 4-H club. She currently serves as club secretary and a 4-H Council representative. Her favorite project is beef because she has shown cattle since she was 7 years old when she started with a bucket calf! Her favorite 4-H memory is getting to show alongside her sister and best friend over the years! Kyanna said, "4-H has given me so many opportunities that I am very grateful for and has taught me lessons I will use throughout life. It's the best program with the best people!"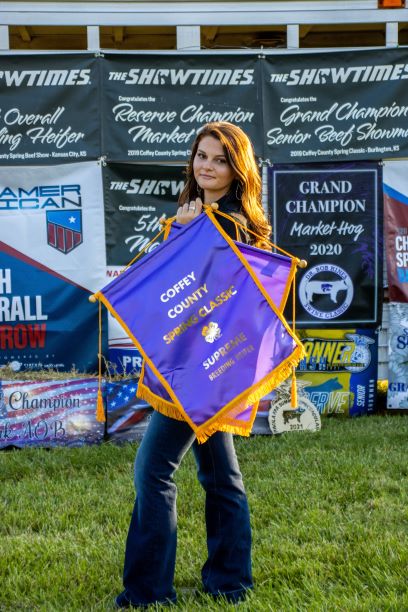 Kyla Lankton
Kyla is an 8th year member of Smilin' Thru 4-H Club. Her favorite project is Visual Arts because drawing and painting is her passion and it also creates an opportunity to give to others. Her favorite memories are all the moments she has spent with my family and making memories with friends that'll last a life time. Kyla said, "4-H is a diverse organization that helps create life skills to make the best better."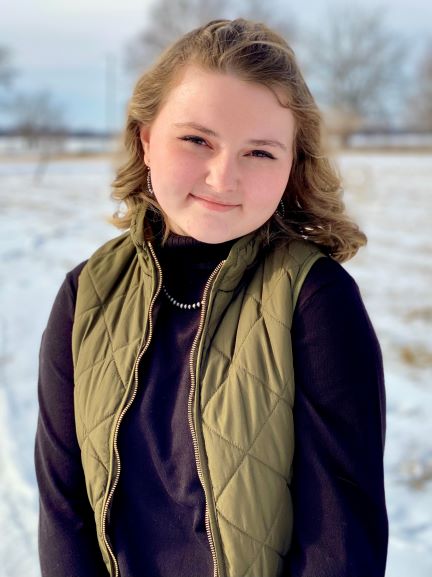 Ashdynn Lehmann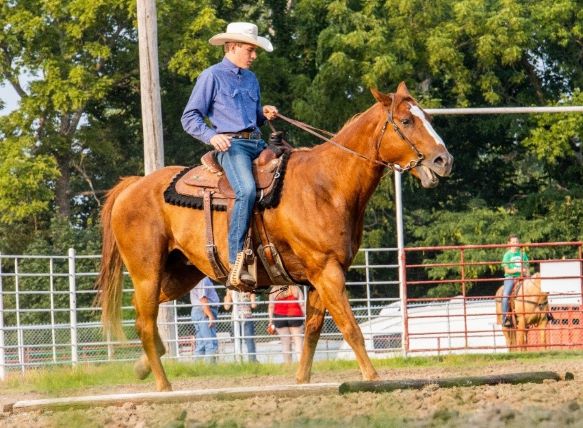 Ashdynn is an 8th year member of Smilin Thru 4-H Club and currently serves as the club Vice President. His favorite project is the horse project. His favorite memory was his last horse show where he was able to be in it and still compete against friends and hang out during and after the show with their horses. Ashdynn says, "4-H is a learning and leadership opportunity covering lots of different projects that you can do out in the world, and it teaches us how to make things work or how to run things in our futures.
Coffey County 4-H Ambassadors are a group of committed 4-H members who work closely with County Agents and Advisors to promote 4-H, organize and narrate events, and become positive role models for other members of the community. The requirements for becoming an ambassador include, but are not limited to:
Commitment to the Coffey County 4-H Program, including attending at least 10 of your 4-H Club's meetings
Positive attitude about 4-H and all other 4-H members
Willingness to promote 4-H to the public
Willingness to participate in Ambassador functions and leadership activities, such as:

Introduce new families to the 4-H program at a Project Enrollment Fair and be available to answer questions
National 4-H week promotion on the radio, delivering table tents to restaurants, taking posters to businesses, sponsoring the window display contest for the clubs, etc
Help organize and/or narrate the Achievement banquet, 4-H Day, Awards Ceremony at the Fair
Organize, plan, and conduct a Coffey County 4-H Promotional activity
Do a community service activity each quarter of the year, including 48 Hours of 4-H in October
Serve as an irreproachable representative of the Coffey County 4-H program. Especially when attending out-of-county events
Presentations to civic groups
Help promote 4-H through various media (I.e radio, school newspaper, web posting, social networking
Ambassadors must also attend one of 3 Kansas 4-H events in their first 2 years of service: State Ambassador Training, Kansas Youth Leadership Forum, or Discovery Days.
To become a 4-H Ambassador, a 4-Her must apply by the designated deadline each year, usually established in June. After applying, the individual must complete an interview process. Only two ambassadors per club, per year may be selected.
Forms
2021-2022 New Ambassador Application (Click Here)
Ambassador Renewal Form (Click Here)
AMBASSADORS THROUGH THE YEARS