Welcome to Coffey County 4-H!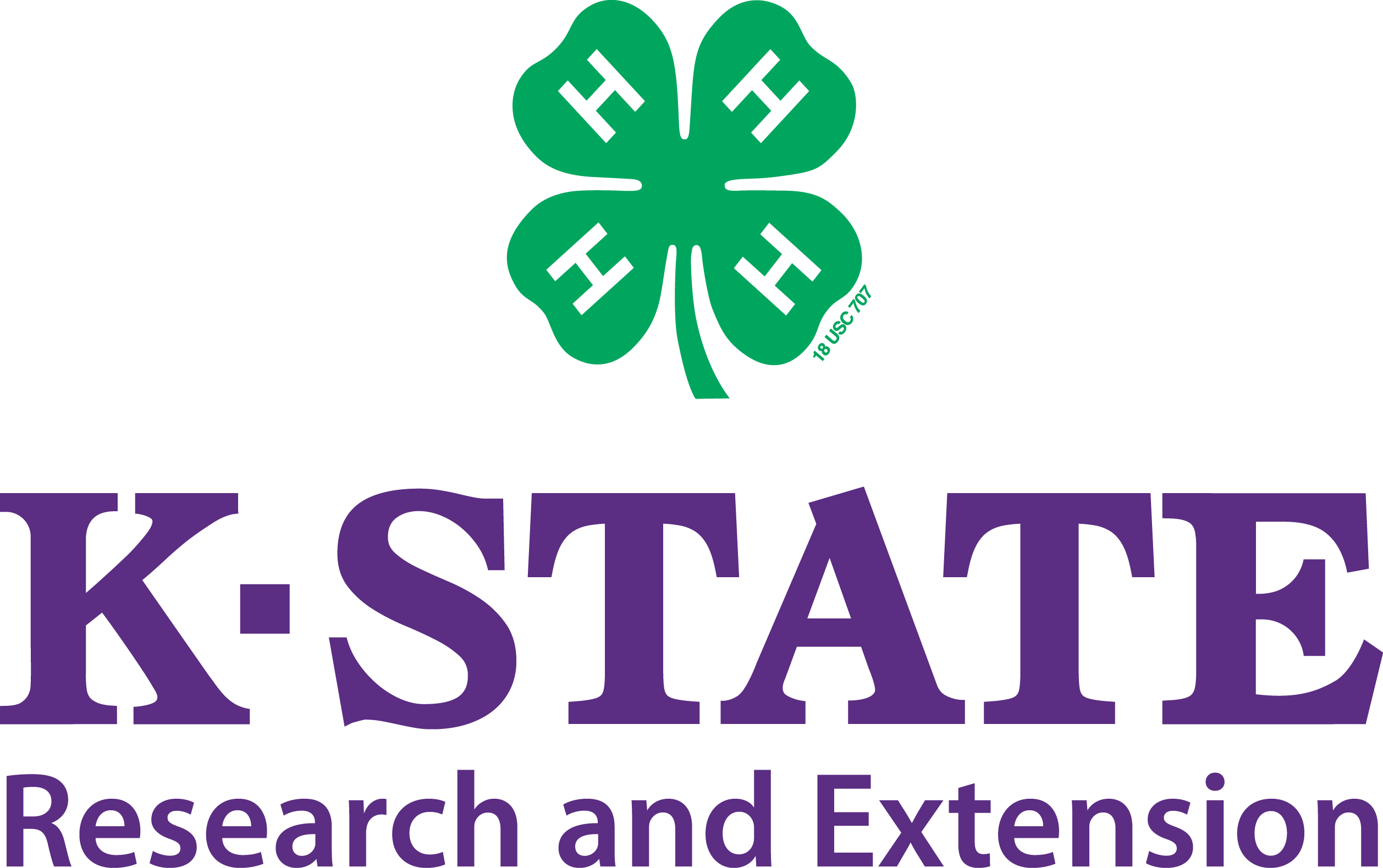 4-H is a community of young people across Kansas engaged in learning leadership, citizenship, and life skills. Caring adults that support our programs are essential for youth to achieve their potential based on the guidance, respect, skills, knowledge and wisdom adults can share.
4-H is a nationwide program. Each of the four H's of the clover represent ways youth can grow and develop.
Head, critical thinking, problem solving;
Heart, self-discipline, integrity, communication;
Hands, serving others; and
Health, choosing healthy lifestyles.
In 4-H, youth have fun with a purpose!
Click here to view the K-State Research and Extension 4-H and Youth homepage.
---
Click on an icon below for more information about a specific topic.
---
Announcements
4-H Pre-Entry (PLEASE READ): Fairbooks are in the Extension office! 4-H pre-entries are due June 29th!
Pre-entries for Demonstrations, Project Talks, Illustrated Talks, Prose or Poetry can be made online by completing the survey (Here)
Coffey County Fair 4-H Coloring Contest! (Click here for the flyer)
ABOUT THE CONTEST
Coloring pages are available in the Extension Office or print your own by clicking(here)
Pages are due to the Extension Office by July 15th
Please include your name, club name, and age on the back of the submitted coloring page
Pages will be judged on Wednesday during the Coffey County Fair!
Age Divisions
(A) 6 & under
(B) 7-9 years old
(C) 10-13 years old
4-H Policy Update 2017 (Click Here)
---
---