Contact Information
Jill Barnhardt
FCS/4-H Agent
Home and Family
K-State Research and Extension is a leader in providing research-based information and education for creating strong,healthy Kansas communities. We strive to improve family relationships, develop consumer and financial management skills and help Kansans balance the demands of work, family and community.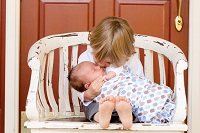 Contact us with your Family and Consumer Sciences questions.
To learn more, visit the K-State Research and Extension Home and Family homepage.
Suddenly in Charge
Emergency Preparedness
Being Prepared Can Save You $$$

Prepare for Severe Weather
Do-Not-Call Registry
The Federal Trade Commission (FTC) manages the National Do Not Call Registry, which allows individuals to limit the number of telemarketing calls they receive. After placing your number on this registry, you may still receive calls from political organizations, charities, and surveyors; but most telemarketers are required to remove your number from their call lists.
Register by calling 1-888-382-1222 (TTY 1-866-290-4236), From the telephone number you wish to register.
You may also visit donotcall.gov if you have an email address; registration is free. Read more at www.ftc.gov
THE POWER OF PLAYING WITH HEALTHY FOOD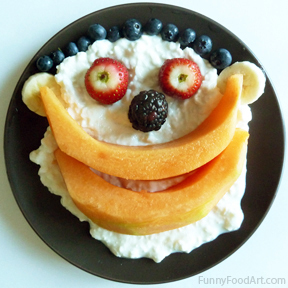 Family and Child Development

Finances
Adult Development and Aging