KAP Resources
KAP's eligible for Area Evaluation are due to the Extension Office by January 14th. Area judging will take place on January 18th. See the December 4-H Newsletter for a list of eligible KAP winners.

Kansas Award Portfolios (KAP's), previously known as "record books", are portfolios that 4-Hers complete to record and express their accomplishments in each of their 4-H projects throughout the 4-H year. One KAP is completed per project area that a 4-Her is enrolled. So, for example, if a 4-Her is enrolled in Beef, Photography, and Shooting Sports, one KAP will be completed for Beef, one KAP for Photography, and one KAP for Shooting Sports. Each KAP should then be placed in its own folder (a school folder with the brackets to insert 3 hole punched paper works great!), and each folder should be either three hole punched and placed into a 3 ring binder, or filed into a "flex file" folder in alphabetical order. If you are unable to use a 3 ring binder or flex file, then you may choose to rubber band your portfolio together. Please see the instructions below for the correct method for submitting your documents if you must rubber band them together. Below are instructions and resources for completing your KAP's and putting your entire portfolio together. KAP's are usually due to your club to be judged around August-September, and then the club will turn in all of its members KAP's and nominations to the Extension Office some time in September to be judged at the County level. County nominated project winners will be awarded a county 4-H project achievement pin to be recognized on 4-H Achievement Night in November. Project winners who are 14 years or older will then have the opportunity to update their winning KAP to have it judged at the Area level in January. Area winning KAP's then go on to be judged at the State level. State level winners are recognized at Discovery Days in May each year.
Supplies Needed:
1. Folders- 1 (3 pronged) Folder Per Enrolled Project/Project KAP
You will need to write your name, the project name, and your club name on each folder.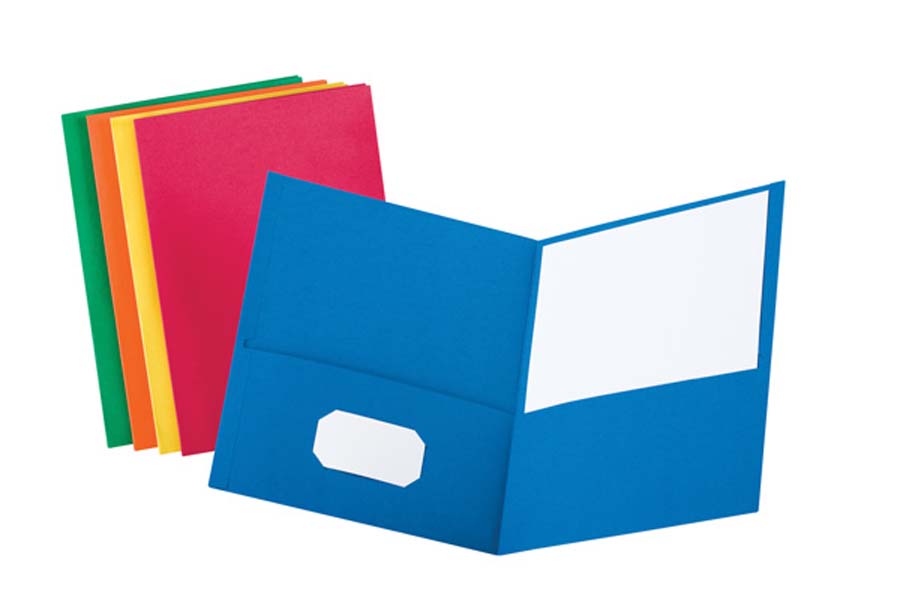 OR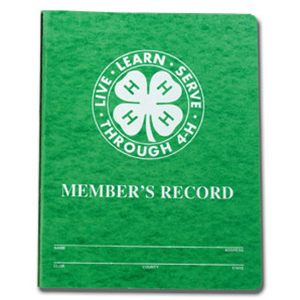 2. 1- 3 Ring Binder or Flex File or Large Rubber Band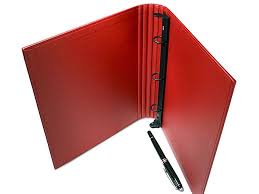 OR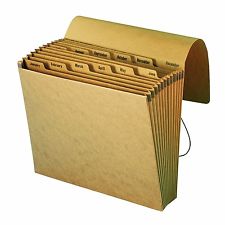 OR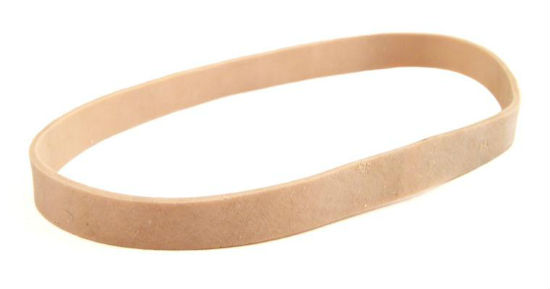 3. A Pen or Computer
4. KAP Checklist (1 Per Portfolio. It is not necessary to place a checklist with each project KAP.)
5. 4-H Personal Page (1 Per Project KAP)
6. Written/Typed Project Story (See KAP Instructions for More Details)
7. Age Appropriate KAP Form (1 Per Project KAP)
Click here for a direct link to Kansas Award Portfolio forms.
8. Permanent Record (1 Per Portfolio. Place behind all Project KAP folders.)
KAP Order of Documents/Information
Contents of Each Project KAP Folder
Personal Page
Project Story
Age Appropriate KAP Form (See instructions for detailed information on filling out the KAP forms.)
Contents of Each Binder or Flex File
1 KAP Checklist
1 Member Pin Application
Each Project KAP Folder (In Alphabetical Order)
1 Permanent Record Form
If you cannot use a binder or flex file to organize your project KAP's then you may rubber band (LARGE rubber band please!) all of your KAP folders together. However, since your KAP Checklist, Member Pin Application, and Permanent Record should be separate from your project KAP folders, you will need to create an additional folder to organize these documents.
For example, if you are in the Beef, Photography, and Shooting Sports Project and you are rubber banding all of your KAP's together this is how you should submit your portfolio:
1 Beef KAP Folder
1 Photography KAP Folder
1 Shooting Sports KAP Folder
1 Permanent Record Folder (Order: KAP Checklist, Member Pin Application, Permanent Record Forms)
KAP Resources
Step-By-Step Instructions Manual
How to Write A KAP Story:
Monthly Goals/Record Keeping Tool
4-H Member Record Folders- Available Here!
KAP Examples
Area and State KAP Judging
Area Judging
County project area award winners who are 14 years old before January 1, 2018 but not 19 years old before January 1, 2019 are eligible to update and submit their winning KAP's for Area KAP Judging by January 12, 2018. A list of eligible winners was provided on page 3 of the December 4-H newsletter. KAP's will be judged at the area level on January 18, 2019 in Eureka.
VOLUNTEERS NEEDED for Area KAP judging. Area KAP Judging will be held in Eureka on January 18, 2018 in Eureka. Those interested in helping judge Area KAP's should contact Clarissa in the Extension Office at csents@ksu.edu or by calling 620.364.5313. This is a GREAT opportunity for parent volunteers to learn about the KAP judging process to help your child improve his or her KAP's for the following 4-H year.
State KAP Judging
Area project KAP winners will be eligible to update and submit their winning KAP's for State KAP judging to the Kansas 4-H Office by March 1st. If you would like for the Extension Office to mail your KAP's to the Kansas 4-H Office, then your KAP's must be into the Extension Office by or before February 22nd.
Read the advanced memo from Kansas 4-H before submitting your KAP for state consideration by CLICKING HERE.
More resources for preparing your KAP's are provided on the Kansas 4-H website.
Member Pin Award Application
If you are new to 4-H, or if this is your first year applying for a pin and your name is not listed, then you should fill out the Membership pin application. If you are not new to 4-H, you have received a pin in a previous year, and your name is not listed, then please contact Lauren in the Extension Office to determine your eligibility.
Member Achievement Pin Eligibility 2019 (Updated 12/04/2018)